Meet The Team
Troy Cavey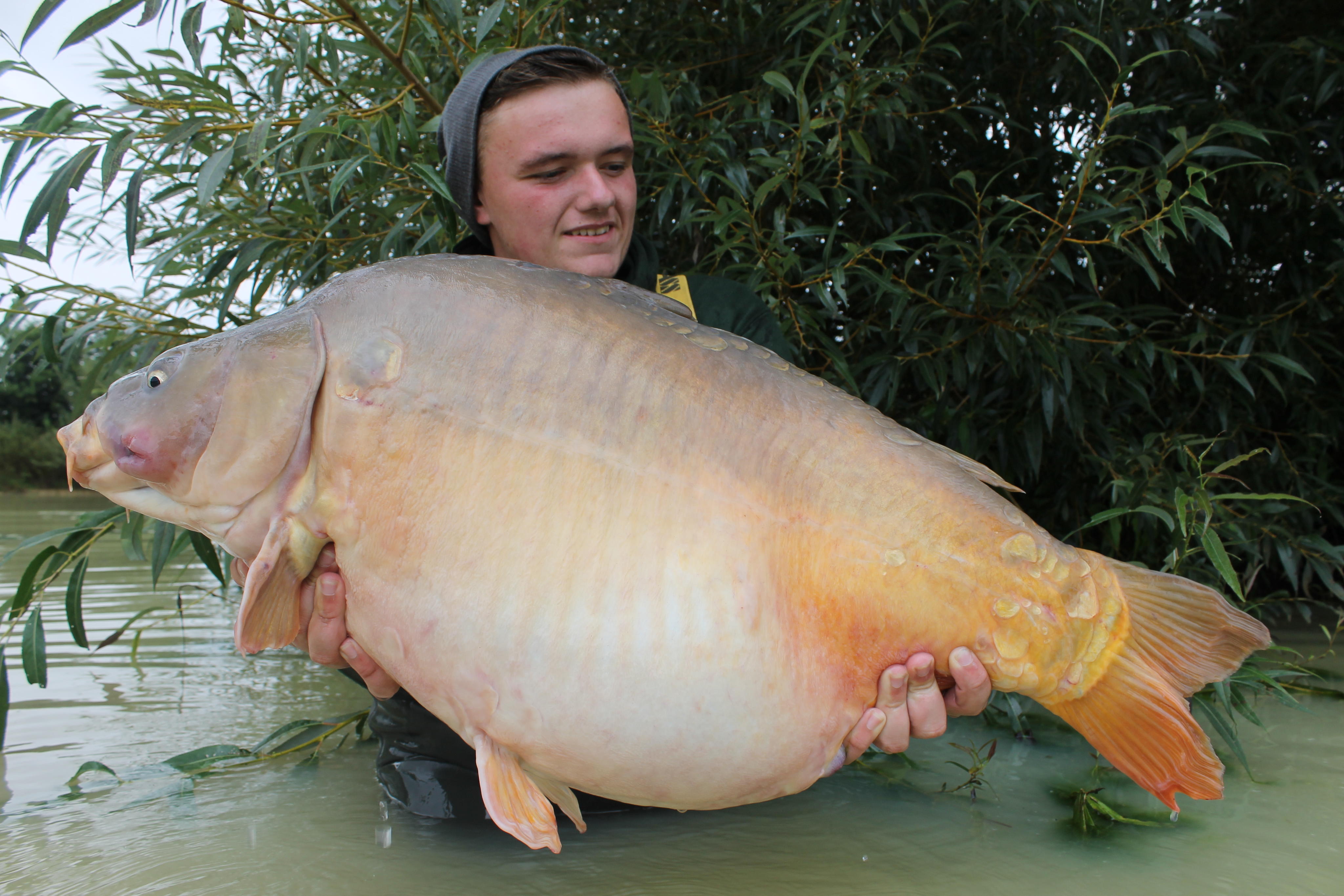 I am seventeen years old and I live in the Beautiful Poitou Charente region in the south west of France. I am a very passionate carp angler I have been carp fishing since the age of Five years old and ever since I have been addicted. I love the fact that the capsule dissolves completely without leaving a sticky residue over my rig, they present my bait perfectly, you can even use the liquids which won't dissolve the capsule before casting! If I do miss cast I can get at least another cast without dropping the bait where I don't want it. Theses capsules allow me to be more accurate with my fishing.Troy
Grant Wallis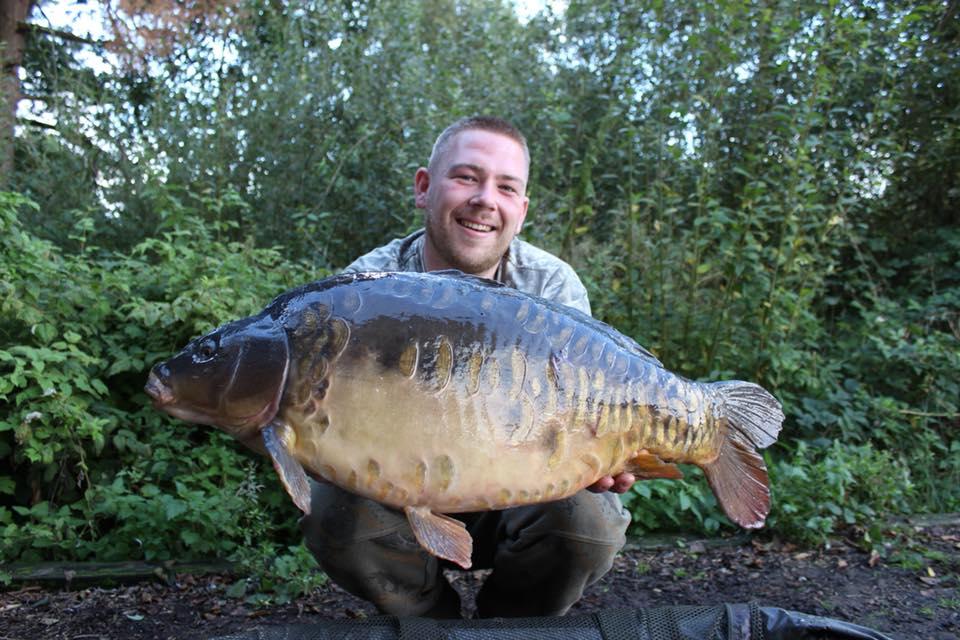 Hi my name is Grant Wallis I've been a keen carp angler for as long as I can remember, from 5 acres intimate venues to 100 acre + big pits I'll give it a go. Constantly seeking the buzz that comes from a screaming bite alarm and buckled rod. Weather it be 2 hours stalking after work to week sessions down south bring it on ! The joys of the unknown .... has kept me coming back time and time again and can't see that changing anytime soon
Tom Wakefield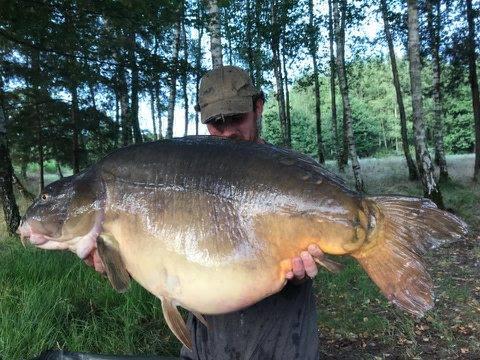 This is a really quick and easy no fuss PVA bait system for any rig and unlike other PVA products can be used with wet hands and will cast into torrential rain, its allows me to present my liquid attractants right on the lake bed because it won't breakdown until it's reached the bottom. I have been using supple braid hook links of 6"-12" cast without tangling at 75 yards plus, they are shaped to cast and fly really well. These capsules give me confidence that the bait is accurately delivered where its cast as they won't release the bait prematurely. The built in attractants and flavours are great for me as they sit at the bottom surrounding hook bait and seem to bring the fish in even in extreme hot and cold weather.
Lucas Aplma

Hello. I am Lucas. It has been 4 years since I began carp fishing. For me, fishing is more than a passion, I can not manage without it. I fish a lot the channels in the Picardy region and other ponds around France. I am also passionate about cross country/ off road motor bike sports, which i devote my free time to along side angling. I learn every day from the other fisherman that surround me in the Angling community. My favorite PVA products are the natural salty capsules and the Fruit Cocktail liquids.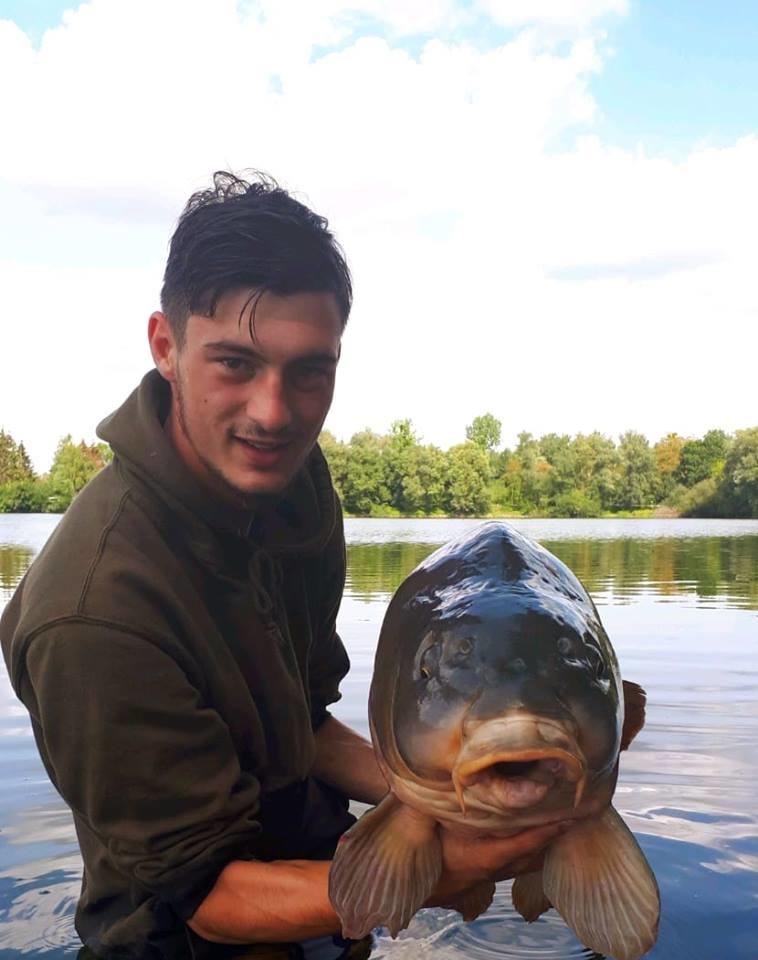 Loyde Clutterbuck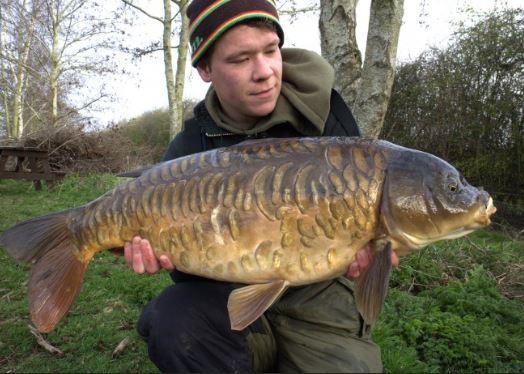 Over the past few years I've found myself fishing very busy day ticket waters due to work etc. I quickly noticed these lakes see a lot of anglers and a lot of bait, so you need something that will stand out and give you an advantage. I personally fish a lot of particles throughout the year as I think it can grab you a quick bite in any month if you use the correct amount. Saying this the PVA capsules are fantastic for this reason as you could use just one in the colder months like a single in effect, or over your baited area in the warmer months. I tend to fill mine with oils using this method, as this can draw the fish straight to the capsule and your hook bait. This is just one of lots of different methods you can use to make your time on the bank a lot more efficient and successful.
Mirko Glavic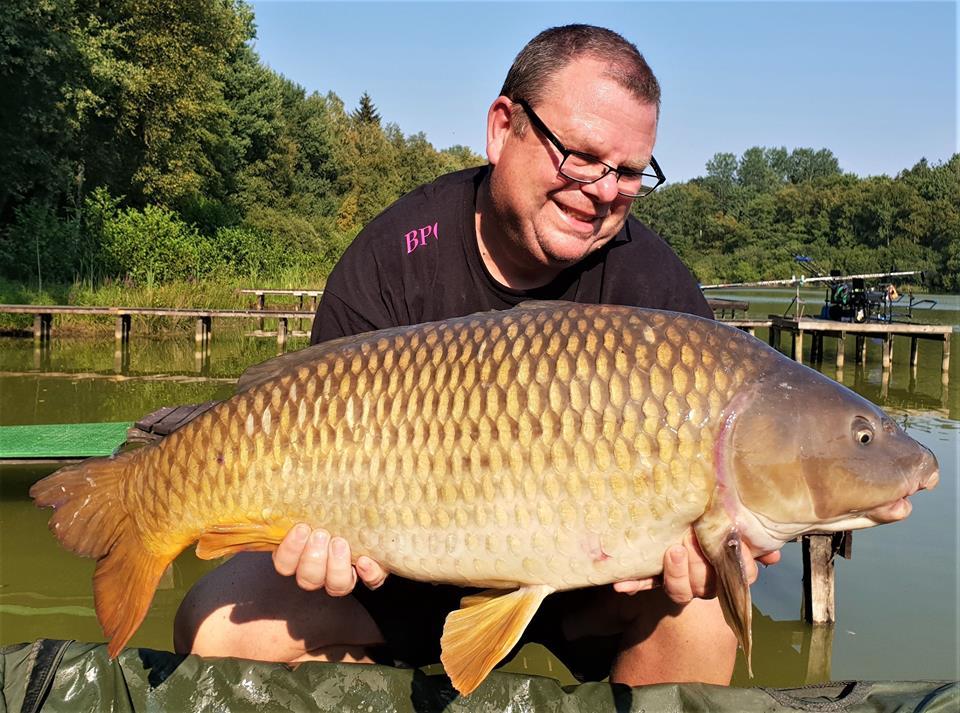 Hello, my name is Mirko. I am 50 years old and am from Huy in Liège region (Belgium). I have been fishing the Meuse for over 40 years and carp mainly since 2010.I practice this fishing much in Meuse which allowed me to take a lot of beautiful fish, I also fish in certain channels in Belgium
And in various Belgian and French lakes.
This fishing has become for me a way of life every time at the edge of the water I forget everything, I enjoy all these moments such as sharing,
New encounters, nature, and learning because we never know enough.
I am lucky to have my daughter Léa, who has been with me since the age of 6 and who also practices this passion. will have pleased you and allowed me to know myself a little better.
A big thanks to Peter Morris and the entire pvafishingtackle team for welcoming me to the breasts of the team
Thank you all for taking the time to read these few lines.
Good season 2016 and the pleasure of sharing our passion!