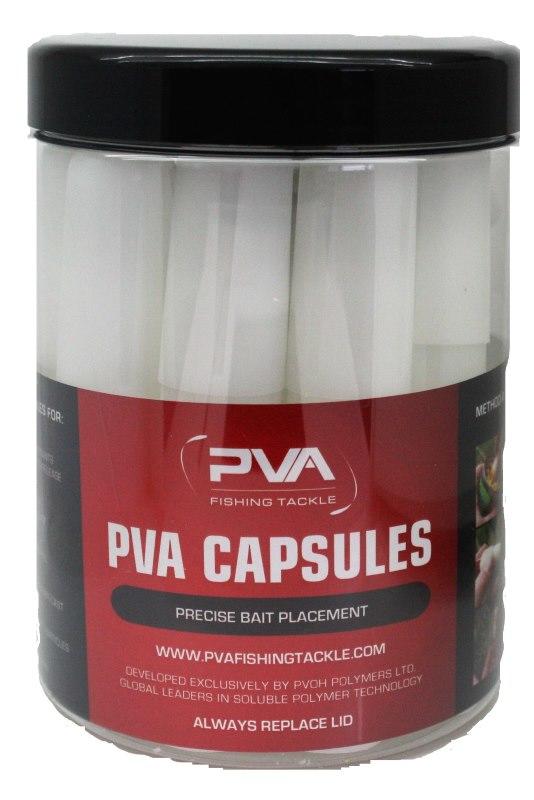 Pack of 20 PVA Bait capsules for precise bait placement
PVA20
Water soluble PVA capsules formulated with built in highly effective fish attractants. Use all year round with our Flavour Boosters or PVA Accelerators. Great with your favourite particles and all other baits and liquids.      
The patented formula uses PVA as a binder to combine a unique combination of irresistible and highly effective fish attractants in a mouldable format to form this easy to use edible bait capsule.
The edible capsule has break-out windows which fully dissolve in 2-4 minutes releasing the capsule contents
The attractants used are a mixture of soluble and no soluble food sources which provide a sustained release for up to 20 minutes (complete dissolution) and unlike other PVA products will leave no sticky residue.
In addition to the built in attraction the capsules offer
Precise bait placement            
Good for weedy waters
Long distance tangle free cast
Great for wet or dry particles
Can be used with "non-PVA friendly baits"
Fast and easy no fuss fill
Can be used in the rain
Good for liquid attractants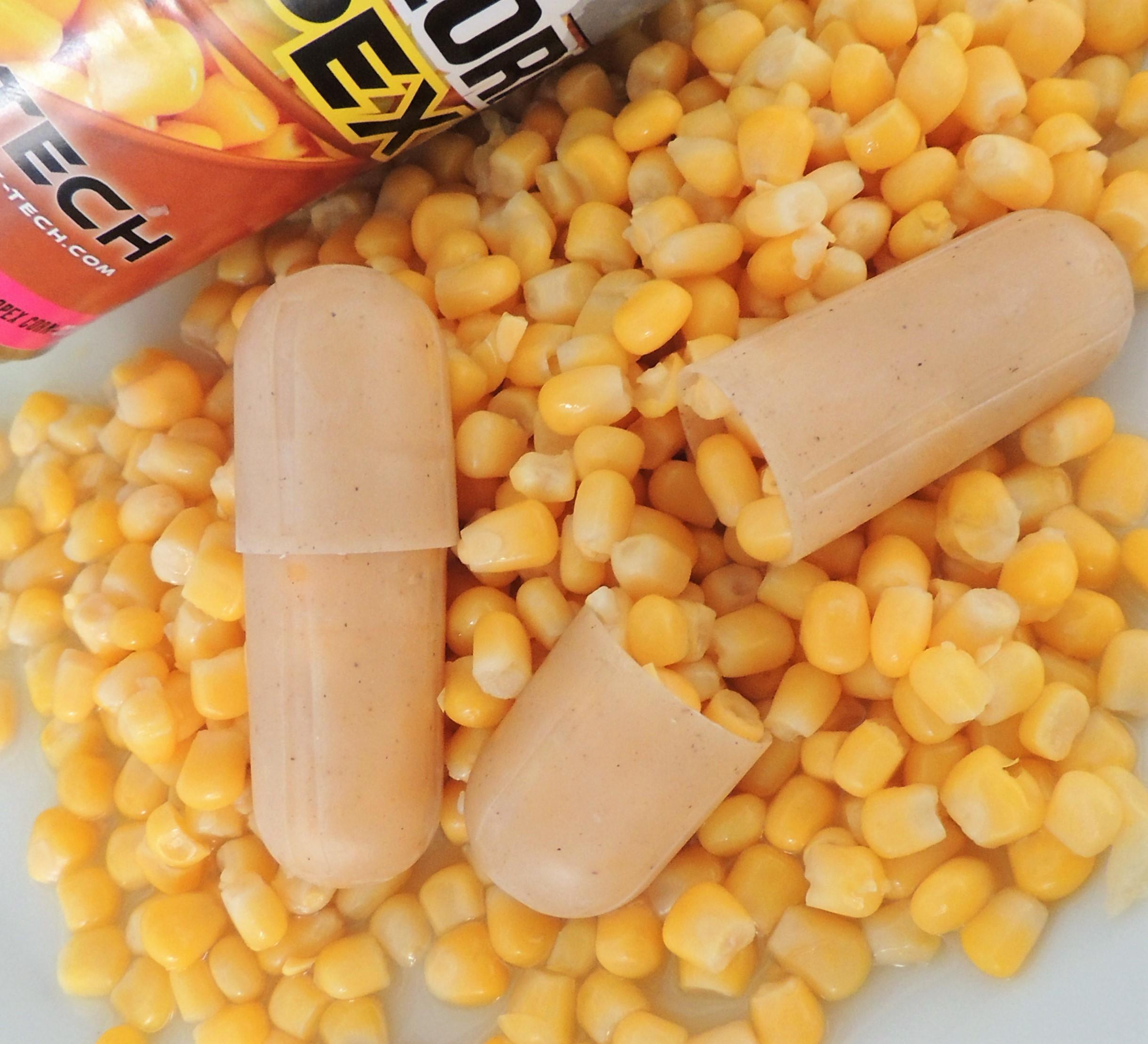 MADE FOR WET PARTICLES
FREE 48 hr UK SHIPPING ON ALL ORDERS OVER £12.99
Please select free shipping at checkout